If Your a Business and want to support Michael and his Mission you can sell "Meanies".

Go to the "Contact Us" page of this website and we can arrange delivery. Remember: When a person purchases a meanie they are allowing Michael to give a meanie/meanies away for free with Children with Cancer

We have this lovely "Box-O-Meanies" ready to be displayed on your store counter, each box holds 15 meanies and it doesn't take up much counter space.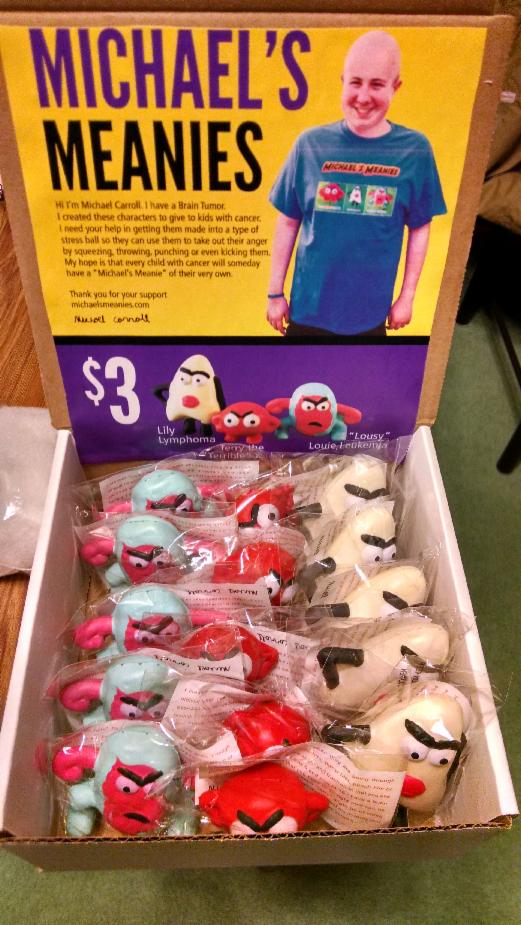 If your in the Wheeling Area go to any of these Shops
And you don't have to pay for Shipping!!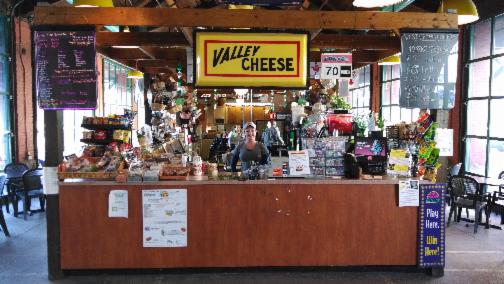 Valley Cheese and Deli - Centre Market House in Wheeling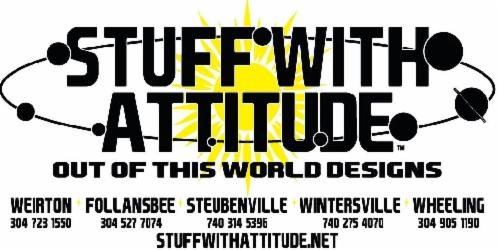 The Wheeling Location is selling the Meanies

---------------------------------------------------------------------------

Some businesses want to display a banner just to make their customers aware of Michael's Meanies, You will be able click and Save/Print the PDF document. A New page will open in your web browser. Make sure you have Adobe Reader or other PDF Reader installed on your computer. This is the message we had on our Donation Jars and you can print it up to put on your store front window.